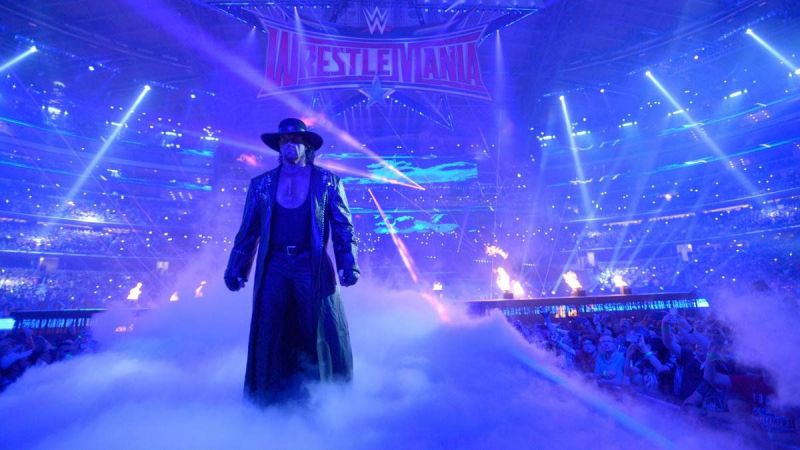 The roar of the crowd… dazzling pyrotechnic displays… laser lights and smoke… what could be missing? How about a great entrance theme!
Good entrance music does more than just fill the blank space while the wrestler makes their way to the squared circle. It evokes the feeling, the idiom, of the character they are trying to portray.
Here are ten of the best wrestler entrance themes.
---
#10 BIll Goldberg – Invasion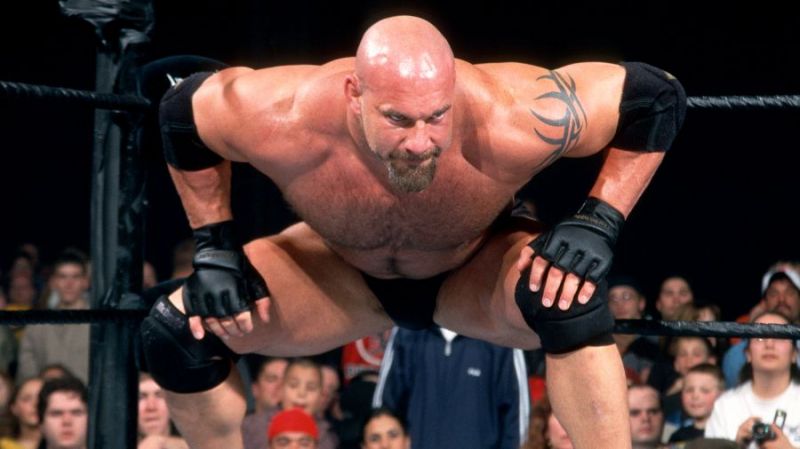 From the opening drum beat, Bill Goldberg's Invasion theme song grabs your attention. From there it doesn't let go, building ponderously to a violent crescendo reminiscent of the massive man himself.
Fans used to go CRAZY when they heard those opening bleats. Check out Goldberg's theme below:
["Source-sportskeeda"]