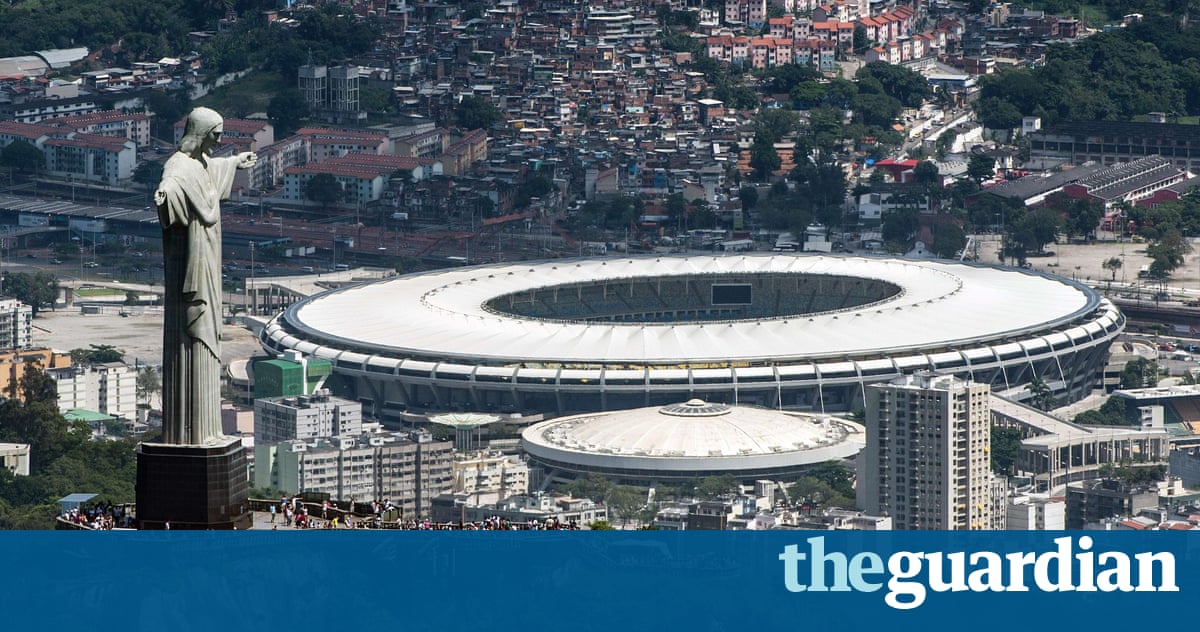 BBC Sport have given us a glimpse of the new advertising trail we're using for the BBC's Olympics coverage this year. You can see the full version during the men's singles Wimbledon final this Sunday afternoon.
The animation, made by Passion Pictures, is inspired by host nation Rio's Tijuca Forest and its animal kingdom. Over the course of the trail the skills and strength of the athletes are brought to life by the host nation's exotic animals competing in Olympic events.
The soundtrack features music by Brit artist Jamie N Commons who has adapted his new single 'Not Gonna Break Me' especially for the trail. He's also developed the music for the BBC Olympics 2016 titles.
[source :-bbc]